Anthony's Pizza Rebrand Concept
This is a personal exercise in menu design and layout, with a splash of logo design thrown on top.
Anthony's Pizza is a local Orlando Italian restaurant with multiple locations in the central Florida area. It's one of my favorite pizza places, but every time I lay my eyes on the 
the menu
, my heart breaks a little. I decided to recreate the Anthony's logo and menu in a way that accurately represents the quality of their food, and the authenticity of their Italian roots.

This project is purely a personal exercise in order to have some fun and experiment in the food service space. It was not commissioned or paid for by Anthony's and I have no affiliation with the restaurant or staff.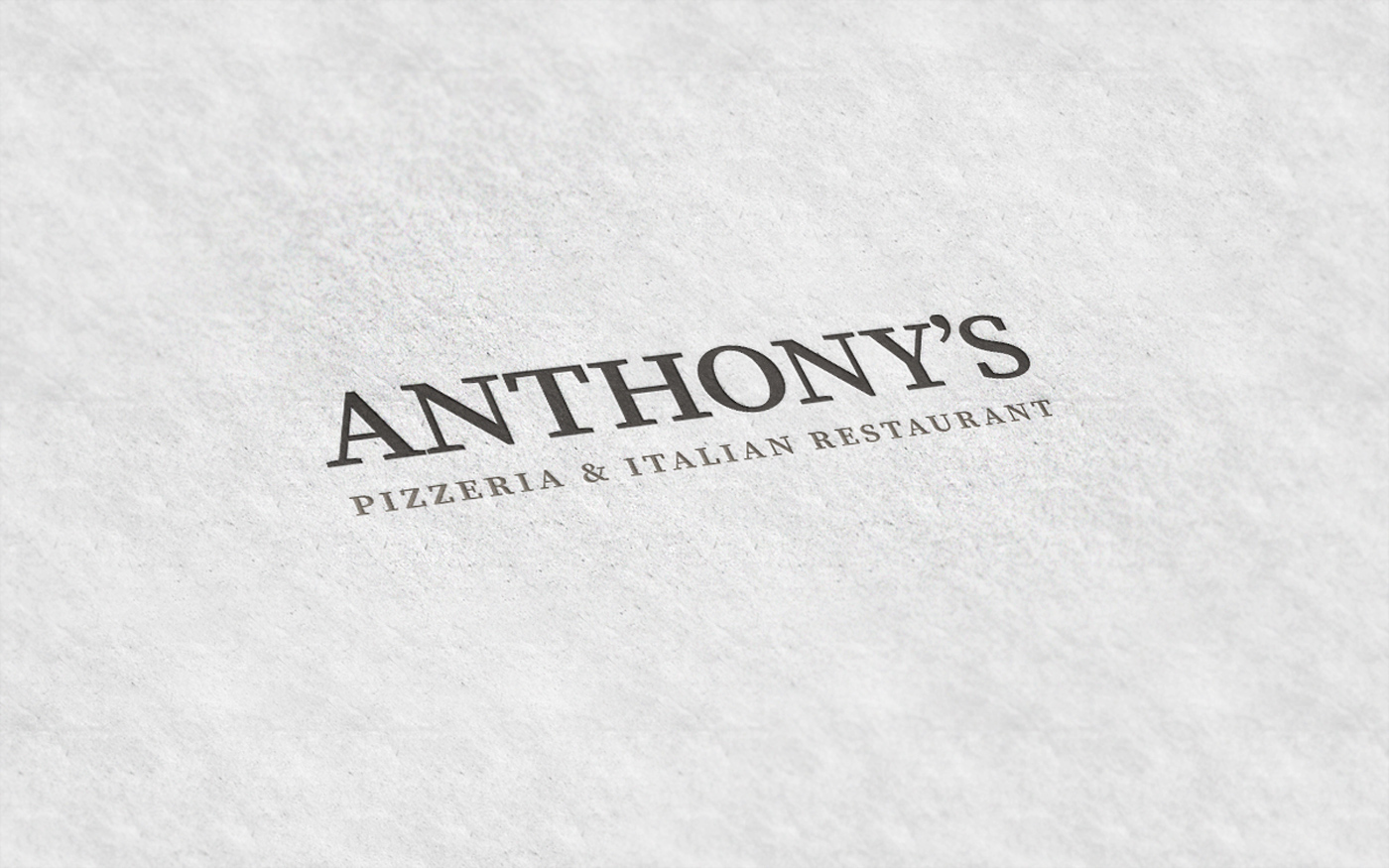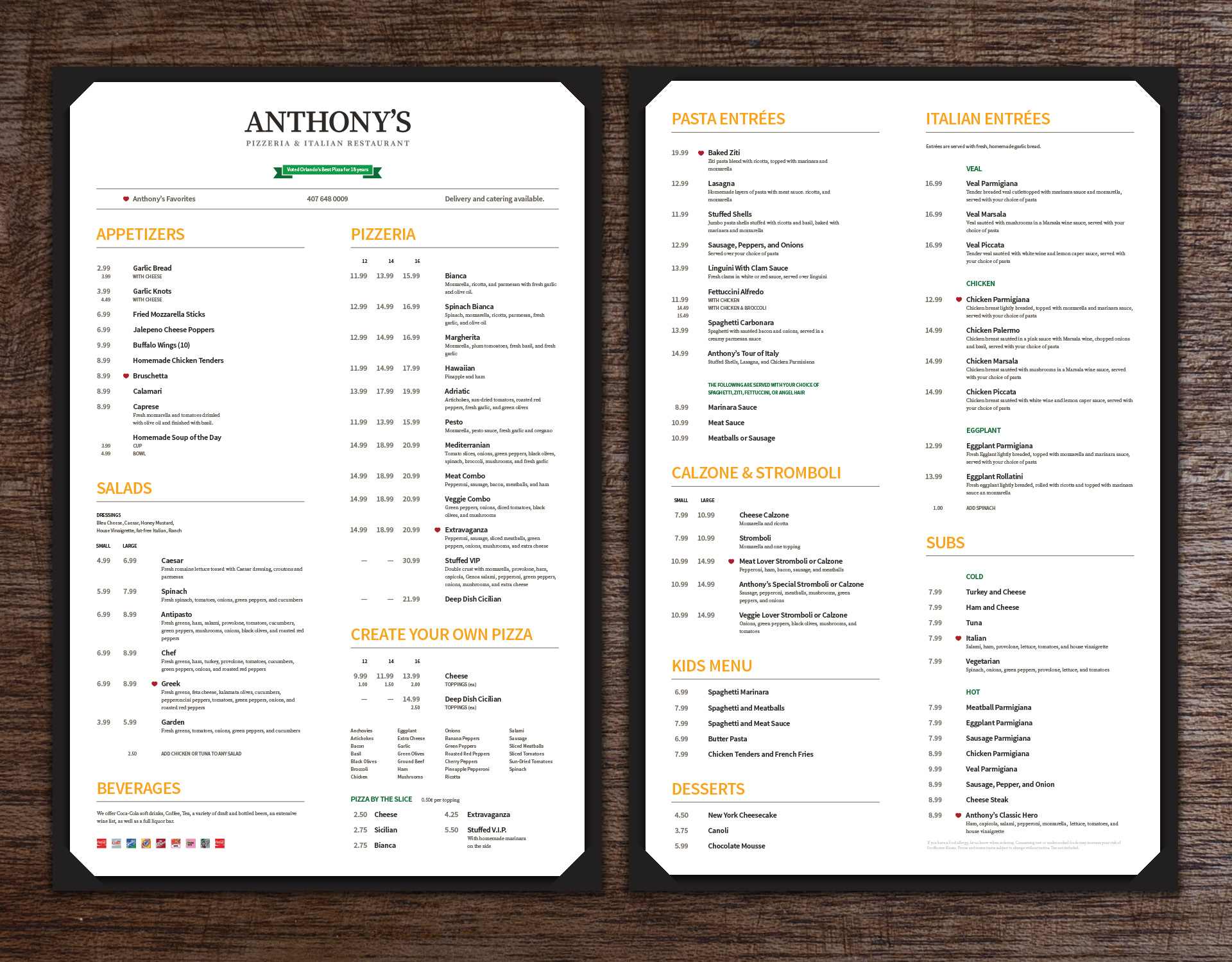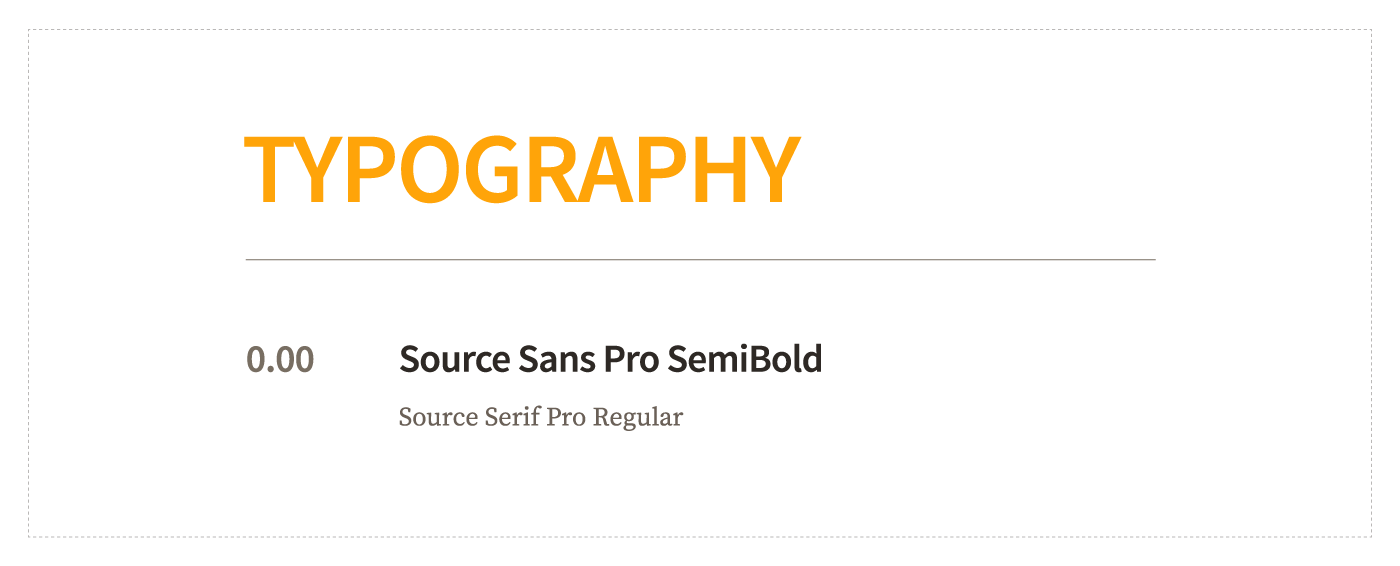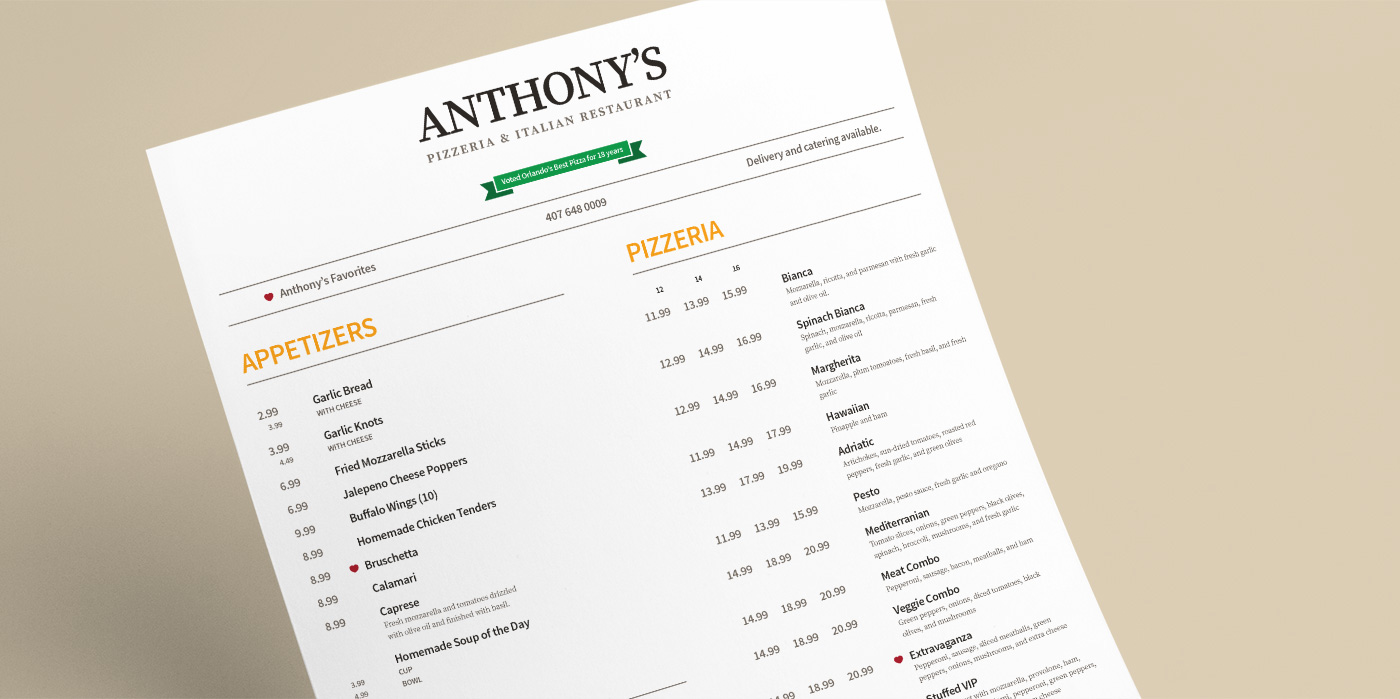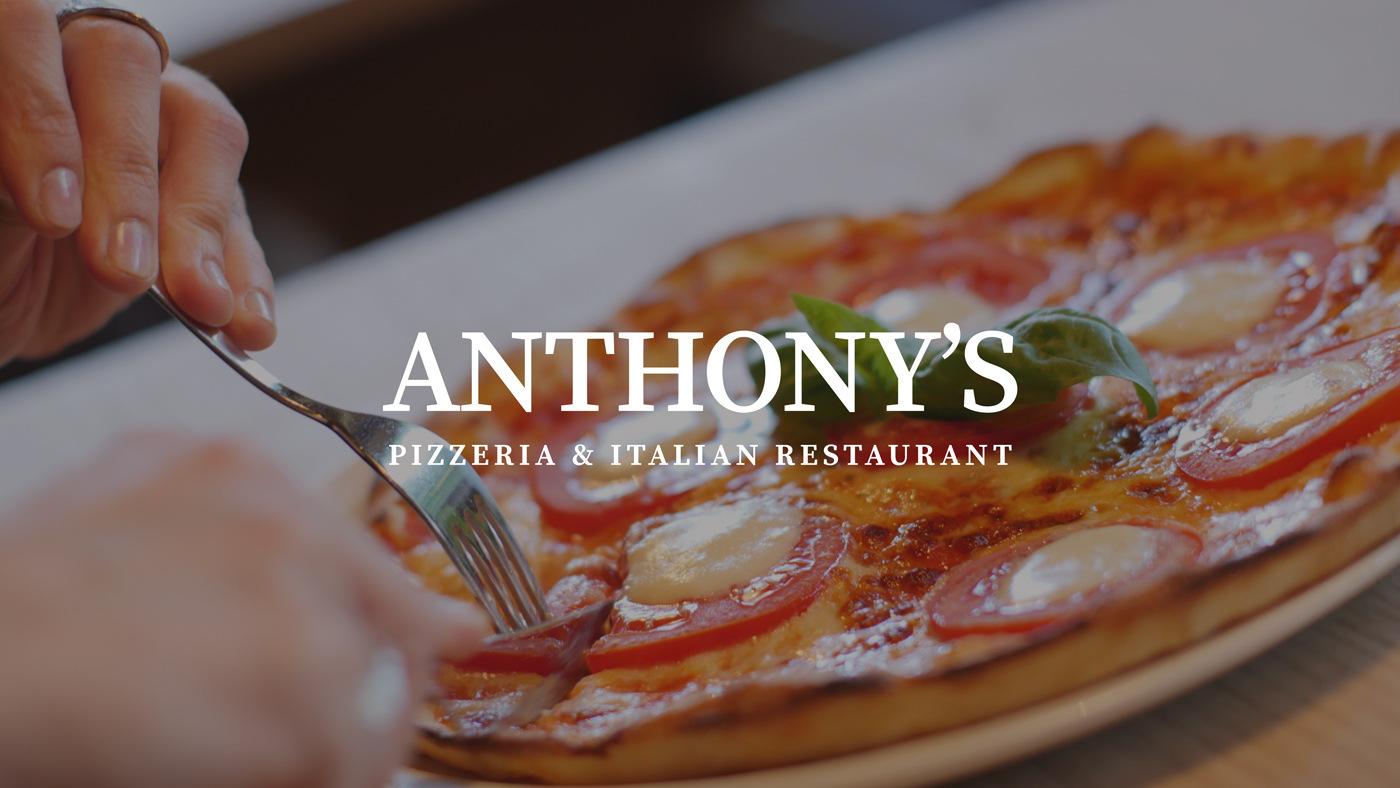 If you think Anthony's would like my menu design,
make sure to smack that thumbs up down there.