Free Photoshop Mockups: Vol 1
Here are some photoshop mockups I made from scratch using original photography/artwork, and they're free for you to download and use however you see fit. The only rule is that you can't claim that you made them yourself, or sell them anywhere else.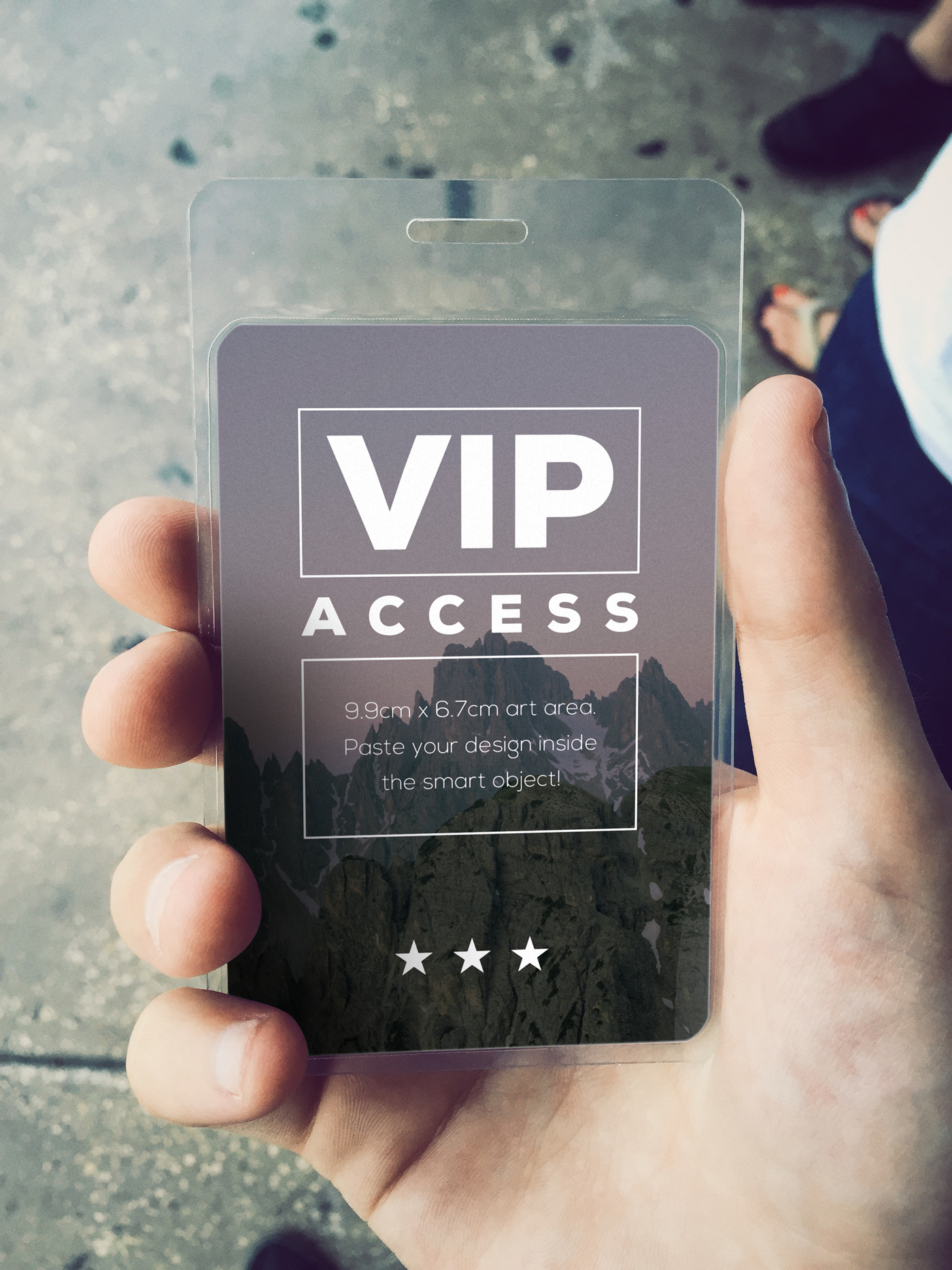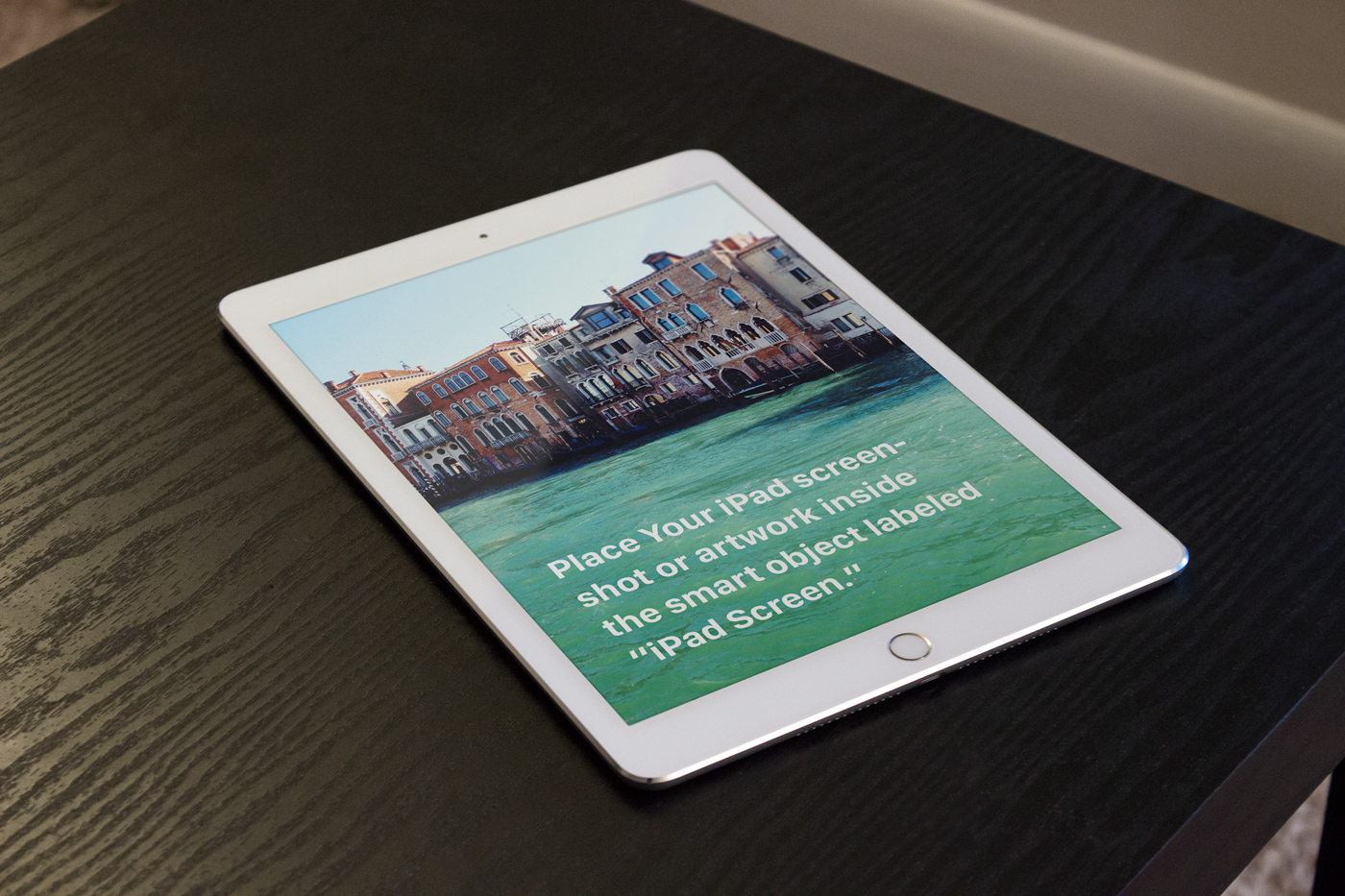 Don't forget to check out Vol. 2 for eight more free mockup files.
Also take a look over on my Envato page to see a few other mockups I've created!