VC2 cola ad redesign
Redesigning an ad concept for a client's fictional soda company.
This was the original version, which the client gave to me to flesh out. It was her concept but she wanted someone to give it a better visual execution.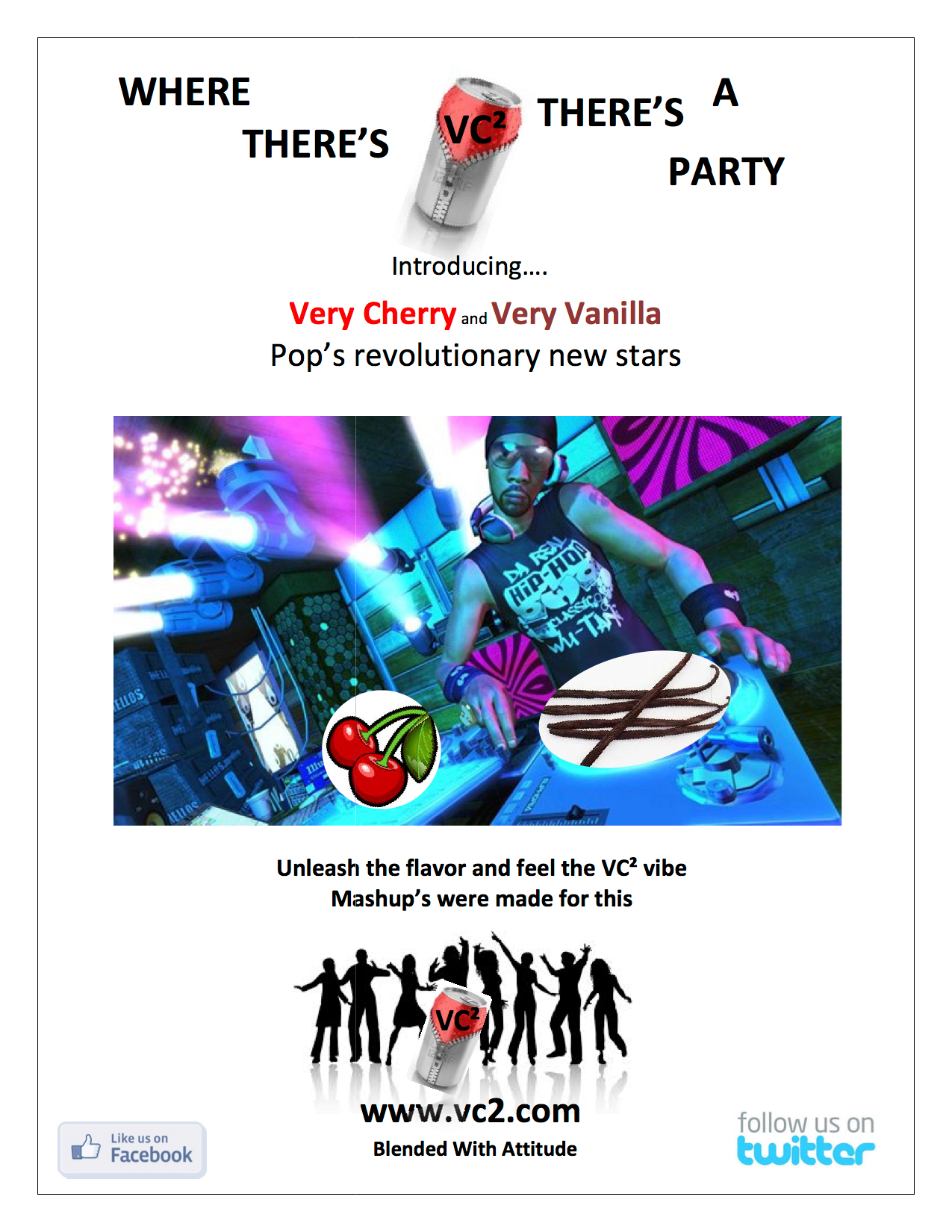 Below is the artwork I came up with for her.